BLOGGIN' BAD w/ Gunny G! ~ HEY! NO MORE PC, REMEMBER! ~AMERICA CANNOT BE GREAT...YET! UNTIL... THE STAIN, STIGMA, STENCH AND SHAME OF "THE PRINCE OF FOOLS" IS "OFFICIALLY" AND FINALLY BROUGHT TO JUSTICE, AINOs (AMERICANS IN NAME ONLY) EXPOSED, AND THE SWAMP FLUSHED~FLUSH TWICE!-("FLOATERS") -POTUS .45 TRUMP COCKED and LOCKED!.....-ONE RIGHTEOUS MAN--IF WE CAN KEEP HIM! ~ Illegitimi non carborundum..!
Before It's News
TORN REPUBLICH.T. Nena S.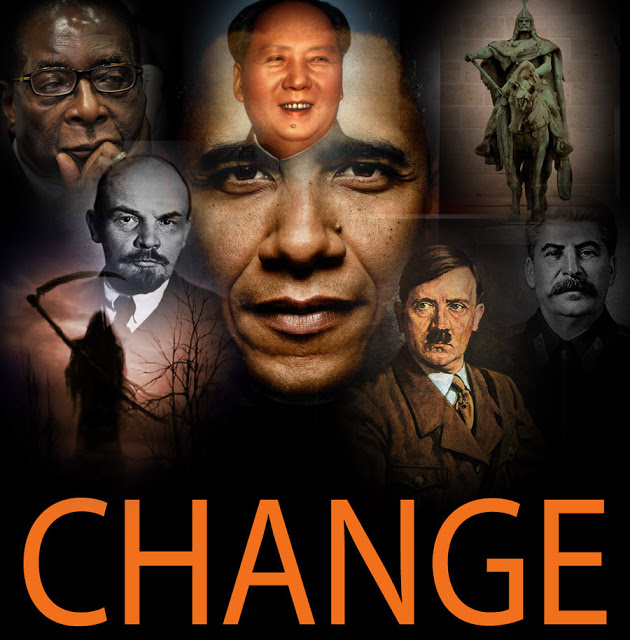 Why has the U.S. Army decided to buy Russian AK Mags & Ammo in mass quantities?
Is the American Army planning on switching to Russian rifles?
I think not.First it was DHS seeking to buy 1.5 billion rounds of ammo last year:DHS Amassing Arms for Secret Forces to be Used Against American Citizens?1.6 Billion Rounds Of Ammo For Homeland Security?
View original post 277 more words