She is DISGUSTING! She is a BACK STABBING, HATEFUL, CRIMINAL, BLAMING, AND EXCUSE MAKER just like Hussein is!! She BLAMES the Victims of her PERVERTED husband's crimes! She is pure EVIL! I can see it in her eyes. God save us from this EVIL DEMON!!

I thank God that I don't have to work for such an EVIL witch!! Remember the "Saul Alinsky's Rules for Radicals", that is all they know how to do!! LIE, CHEAT, STEAL, KILL, BLAME OTHERS, NAME-CALL, AND MAKE EXCUSES!! She is SICK physically and mentally!! You cannot convince me that she is fit to be our president! GO AWAY, BITCH!!
I thought that Hussein was bad, but she will be twice as nasty and evil as him!! Since, she is always BLAMING everyone else for her problems, she has to be an alcoholic/addict!! She REALLY needs help!! LORD, PLEASE don't let that EVIL witch get into our W.H.!! We the People, cannot stand more of Hussein's DEVASTATING agendas!! NO MORE EXCUSES!! It is NOT a fucking "conspiracy theory" it is FACT!! Anyone that would even think about voting for the #BENGHAZIBITCH is a TRAITOR to the United States!!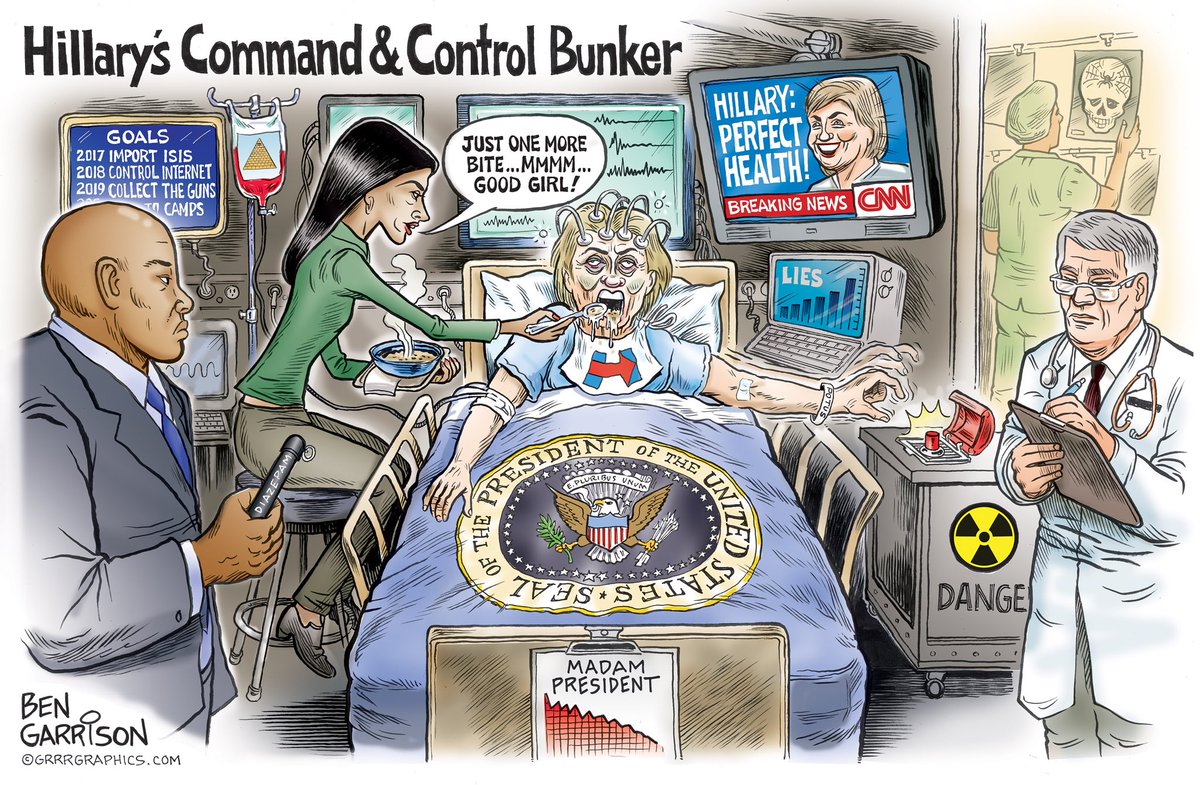 Save